Yesterday, an upper-level disturbance/Alberta Clipper-style system began to affect our area, and as of this morning, Bolton Valley was reporting 4-8" of new snow in the past 24 hours, and 10" in the last 48 hours. Although we haven't had too much base snow yet this season, those accumulations, as well as the view on the Bolton Valley Main Base Webcam, suggested that there was enough snow out there for a tour.
Temperatures up in the Bolton Valley Village were in the upper 20s F, and I generally found 7-10" inches of snow from the Village elevations upward. There's decent substance to the snow (i.e. it's not just fluff), but as expected, there's really not too much base below that snow from what I saw. I just don't think there was any dense snow, or rain-affected snow that had a chance to consolidate below these most recent accumulations. The snow quality is good though; the snowpack I encountered was right-side up with some medium weight density snow below fluffier powder on top.
Here are the snow depths I observed from the bottom of the Bolton Valley Access Road and up above the Bolton Valley Village:
340': 2"
1,000': 3-4"
1,500': 4-5"
2,000': 7"
2,500': 8-9"
2,700': 9-10"
Roughly 2,700' was as high as my tour took me today, so I can't provide observations above that level, but snow depths probably would have increased a bit more with elevation.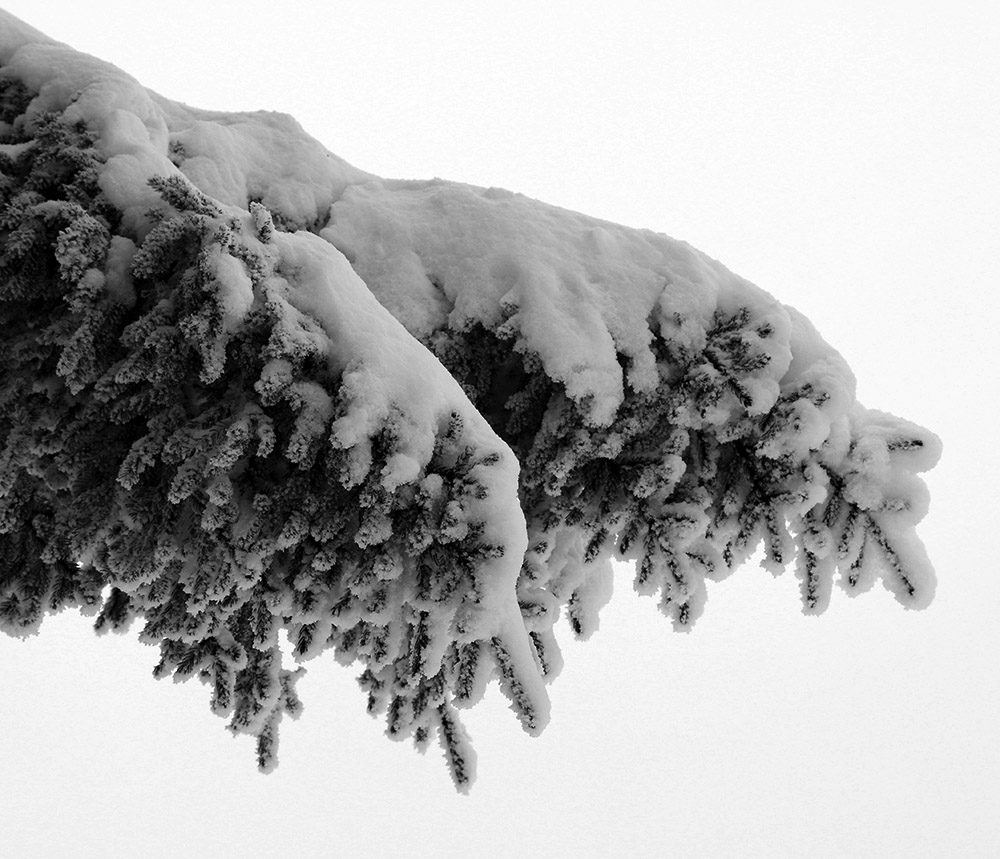 I'm surprised to see a depth of only 8" at the Mt. Mansfield Stake at 3,700' as of the most recent report, but I'm not sure when that depth was last updated. Based on the amount of liquid equivalent that seemed to be in the snow, and the sub-freezing temperatures up there, this would likely be the start of the winter snowpack unless we get a really warm/wet, long-duration event. Consolidating the snow that's there right now and/or adding some water to it would certainly help form a base. We certainly want to get in a decent synoptic winter storm to substantiate the base, but the mountains have got at least a minimal start with this system. I'm not sure if the snow we have in the valleys around here is quite enough to mark the start the season's snowpack, but it's possible. We'll see what the next couple of weeks bring as we head into the busy holiday season.