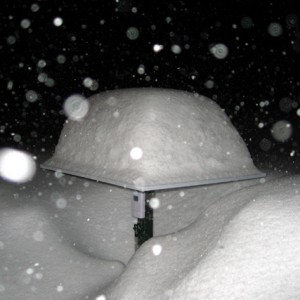 In 2006, we began tracking snowfall and monitoring the winter weather from our house in Waterbury, Vermont, and since 2009 we have been reporting the snowfall and liquid equivalent through CoCoRaHS as station VT-WS-19 (Waterbury 3.0 NW), where our records can be found. Other observations that we make are frequently posted here in our web log, and also in the New England Regional Forum at American Weather, an excellent site for tracking winter storms with numerous professional meteorologists providing forecasts and discussion about weather in New England.
The cold winters make for even colder homes, if the heating is not working correctly. We have to work hard to get it working fully, and sometimes it falls to www.paultheplumbernh.com/exeter-plumbing-heating-cooling/ services to come and fix it. But the cold does more than just chill us. Come spring many of us find that our sheds and outdoor buildings have fallen prey to snow and cold damage. Preparing for the winter (such as preparing to winterize a shed) should come months before the first drop of snow in order for the home to be warm and cozy. Getting heating repairs, insulasion, and intallations done in the autum can make the difference throughout winter. Therefore going to websites like www.bouldenbrothers.com/furnace-replacement/ to book work in is paramount.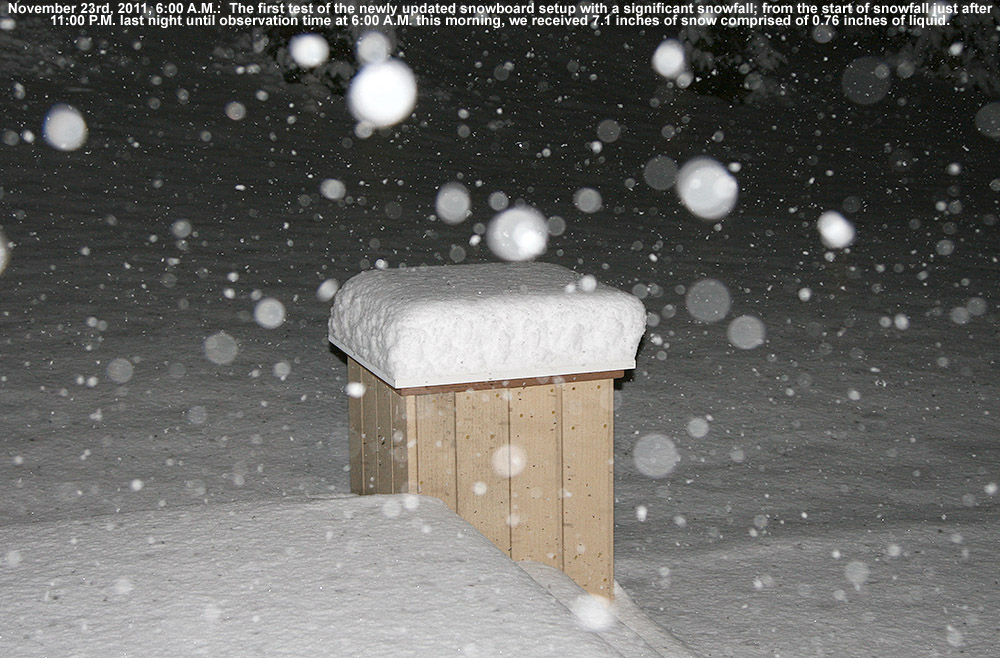 Data from our period of observational record indicates that our location typically receives about 50 snowstorms a season, with an average of roughly 160 inches of snowfall. A table summarizing some of the data and statistics for each season is shown below:
Full narrative summaries for each winter season can be easily accessed through the links in the list below. The links will bring you to specific season summaries or the start of the chronological list of weather and ski trip reports from that winter season. Through the links you'll find access to detailed accounts and observations from the hundreds of snowstorms that have hit our location since we started recording weather data:
Winter 2018-2019
Winter 2017-2018
Winter 2016-2017
Winter 2015-2016
Winter 2014-2015
Winter 2013-2014
Winter 2012-2013
Winter 2011-2012
Winter 2010-2011
Winter 2009-2010
Winter 2008-2009
Winter 2007-2008
Winter 2006-2007
During the winter season we can monitor snowfall remotely using a web cam on our back deck, and you can use the link below to connect to it for following snowfall in our area:
How are things going this season? Below you'll find the running list of this season's storms, numbered chronologically from the start of the season with storm dates and storm snowfall totals. Details for each storm can be found on the main page at the J&E Productions website and in the New England forum at American Weather.